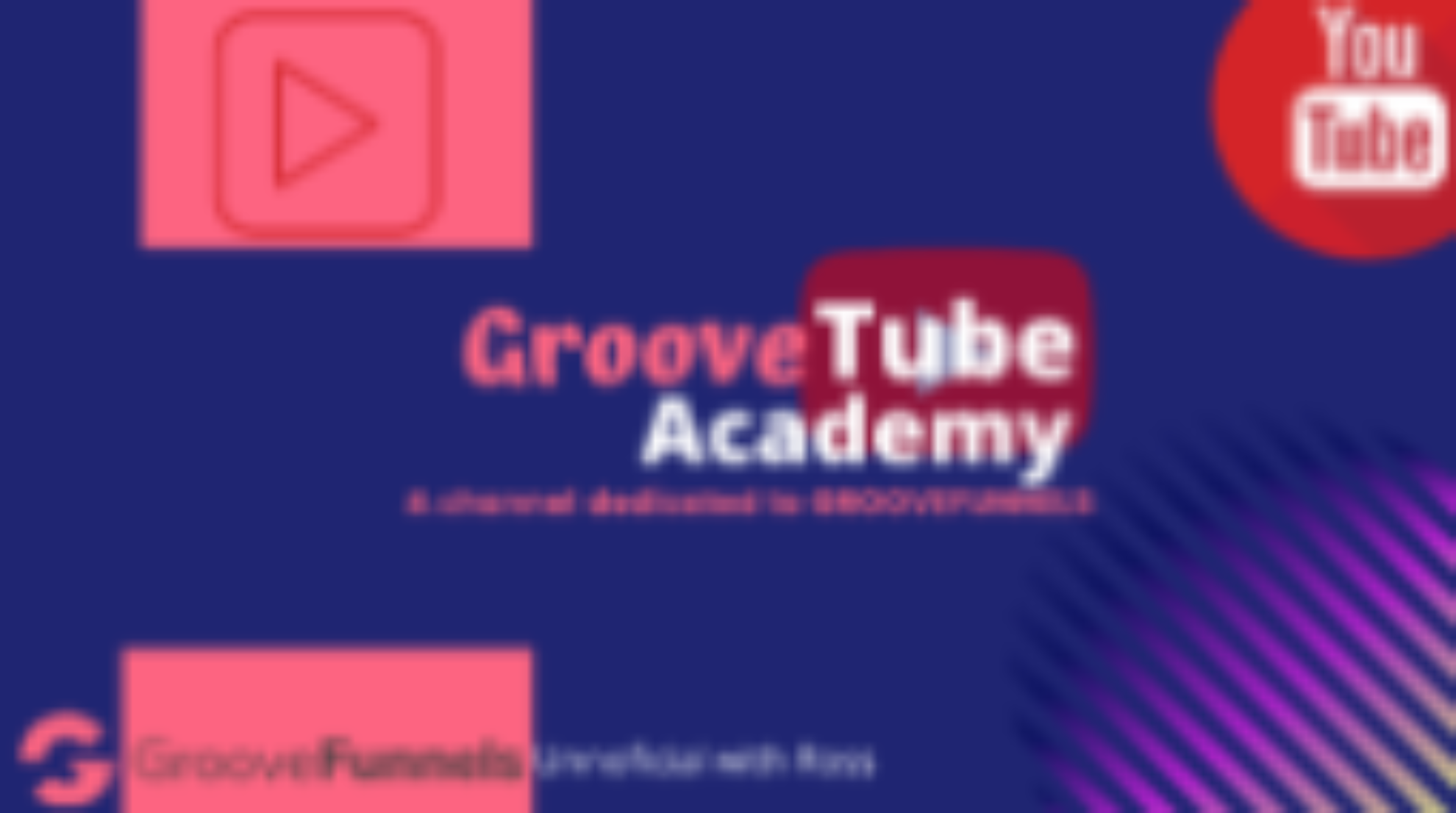 Groove.cm Training & Tutorials With Ross.
Hey there and welcome to GTA. I'm Ross and I'd like to thank you for visiting my site. Here you'll find short, sharp training video's, updates and anything else that will make your life easier!
Want Short, Direct Tutorials Straight To Your Inbox?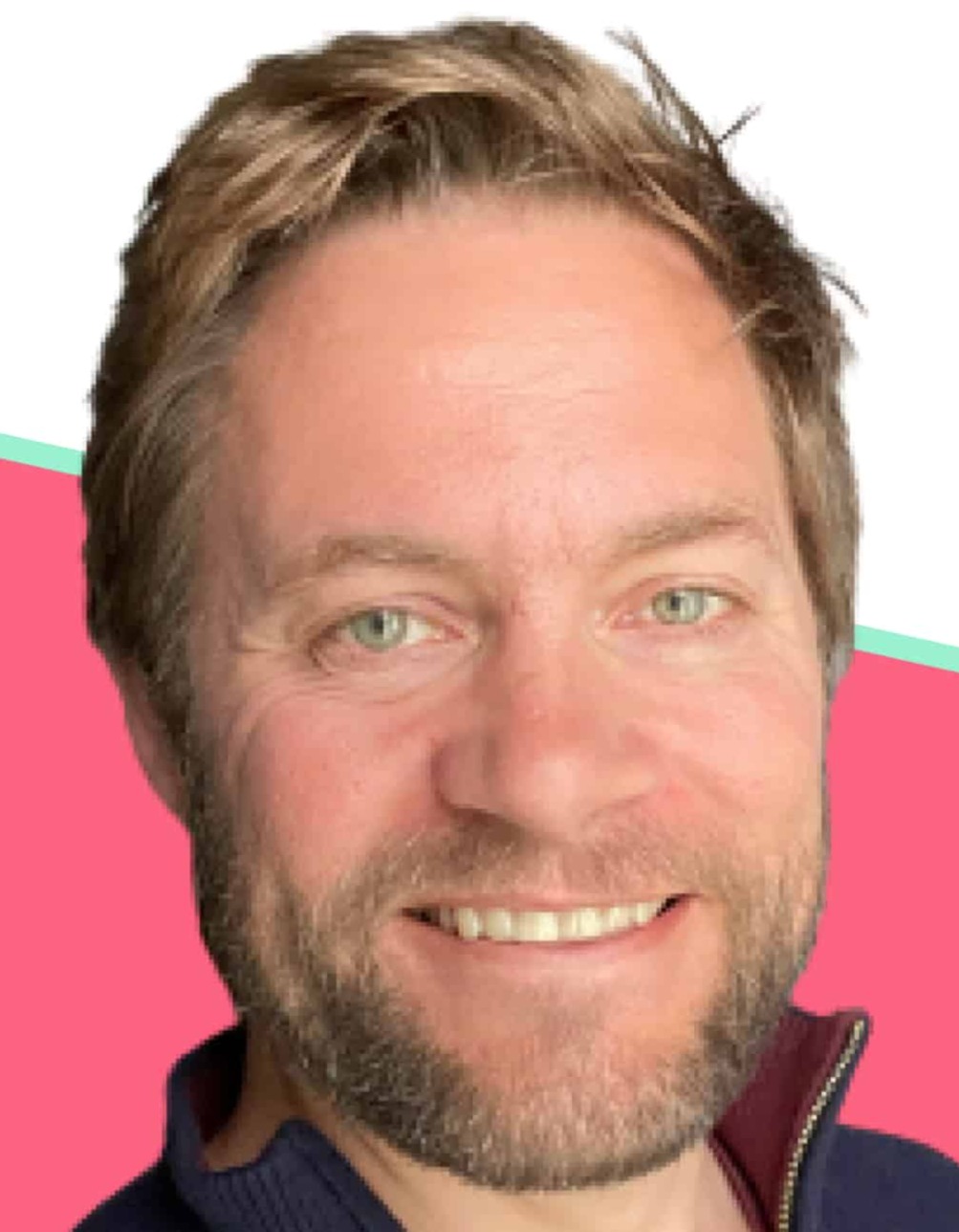 Having a passion for flying and anything online it's fair to say I'm a self confessed geek!
As a qualified commercial airline pilot I naturally have lots of time I can spend when away on trips. A few years ago my natural curiosity of learning new things got me into digital marketing.
Fast forward a few years and some exciting developments took place. I found a new passion in teaching people like yourselves. It was amazing that the more I learnt and taught, the more I got to understand what Groove was all about.
A new youtube channel was born and thousands of watch hours later GrooveTube Academy was born.
Helping others succeed has ultimately helped me become better and grow as a person.
I can't wait for you to share you successes and look forward to connecting with each and everyone of you.
All the best,
Ross.
What You Can Expect From GrooveTube Academy Tutorials And Training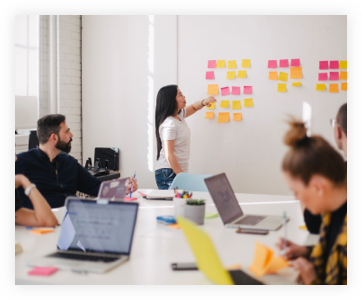 Get over the shoulder training on exactly how to use GrooveFunnels and it's suite of apps. This will have you up and running in no time.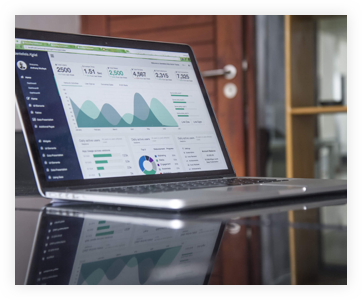 We will be releasing exclusive bonuses for those that follow and support our YouTube Channel, we appreciate you.
If you're looking to create a new business just by using Groove then we have the answers inside. Be sure to sign up.
Have You Seen Switchy?
If you're an affiliate for Groove or anything else for that matter, you need to stop here for a second!
I've been playing around with it since I was recommended it and it's very impressive. Not only can you make your affiliate links a lot 'cleaner' but you can also cloak your links. If you don't know why this is important then the review video coming will blow your socks off!

I was blown away with this feature alone but then they added pages! If you're on a computer or laptop do the QR code. If you're on mobile then click the button below.
I really need to get a video done on this as I believe it can help everyone, even non affiliates.
Check Out This Mini Page From Switchy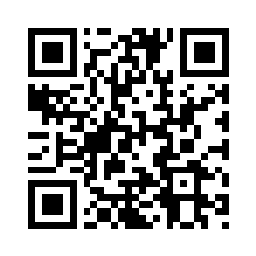 Please notice,
that for 'Vertical Distance' to work, Button should have a display of 'flex' or 'inline-flex'","text":"Check Out This Mini Page From Switchy","subLabelCount":0,"useLeftIcon":false,"useRightIcon":true,"action":"URL","rightIconClass":"fas fa-arrow-circle-right","iconSize":".875rem","iconDistance":10,"iconVerticalDistance":50,"url":"https://join.thegroove.coach/GTA","new_tab":true},"7U3Y4bhsuj":{"image":"https://assets.grooveapps.com/images/5e9728ec504c970c8870f1a7/1631217883_QRCode_GTA.png","imgAlt":"","action":"none"},"d3TQDy13c0":null,"yg8f4m0xEy":null,"wd1UO8dJmT":null,"U3jTjtLnxM":null,"AWg2eAJCIB":null,"D2ubenfEvq":null,"o6edxE6FiR":null,"ewRHGaY2gy":null,"aHJhxbwFh0":null,"ZaKv5Aqa7h":null,"dDDtJGh2d":null,"71bGxOlWaj":null,"COeYnkEhU":null,"OMtoyCaIWq":null,"beqQQw_6D0":null,"GgVQxbB054":null,"NV6P4B631O":null,"RCRGWLHzBF":null,"Tix_j4HyOS":null,"qYKKt4_u0":null,"pKrhFqwdoY":null,"DHKdqY_0Dp":null,"enp9or1GM2":null,"bl3NLfLf4v":null,"ZNEB5Bn11U":null,"nbRh3GQT7o":null,"tUxv5lqf8E_":null,"kbFcsF3lmEW":null,"0myLpZxpLS":null,"32G55JBbV1c":null,"Cu2OpN86SS":null,"D4BP7Q7xIT":null,"90Sh6uN7UK":null,"Lffh7xNqqL":null,"wLwFjAIIu":{"text":"Yes Please!","subLabelCount":0,"useLeftIcon":false,"useRightIcon":false,"action":"Popup","popup":"6VUPie4Pa"},"Cqd398H6y":{"action":"URL","groovemail_form":"5fa1b92f51df924cb60d0972","url":"https://www.youtube.com/c/GrooveTubeAcademy"},"I8PkWDDfE":{"text":"Get Started For Free","subLabelCount":0,"useLeftIcon":false,"useRightIcon":false,"action":"Page","page":"6DHkQISdO","carryURLparams":false,"new_tab":true}}, embeds: "JTdCJTIyN2lGTDdfdTdiJTIyJTNBJTIyJTNDbGluayUyMGhyZWYlM0QlNUMlMjJodHRwcyUzQSUyRiUyRndpZGdldC5ncm9vdmV2aWRlby5jb20lMkZ3aWRnZXQlMkZhcHAuY3NzJTVDJTIyJTIwcmVsJTNEJTVDJTIyc3R5bGVzaGVldCU1QyUyMiUzRSUzQ2dyb292ZXZpZGVvLXdpZGdldCUyMGlkJTNEJTVDJTIyOTQxMiU1QyUyMiUyMHBlcm1hbGluayUzRCU1QyUyMkhvektGMHI2dW9UTGRuSUFKZ3JCJTVDJTIyJTNFJTNDJTJGZ3Jvb3ZldmlkZW8td2lkZ2V0JTNFJTNDc2NyaXB0JTIwc3JjJTNEJTVDJTIyaHR0cHMlM0ElMkYlMkZ3aWRnZXQuZ3Jvb3ZldmlkZW8uY29tJTJGd2lkZ2V0JTJGYXBwLmpzJTVDJTIyJTNFJTNDJTJGc2NyaXB0JTNFJTIyJTJDJTIySDY3OFNaSlhYJTIyJTNBJTIyJTNDZ3Jvb3ZlbWFpbC1mb3JtLWVtYmVkJTIwcGVybWFsaW5rJTNEJTVDJTIyTldaaE1XSTVNbVkxTVdSbU9USTBZMkkyTUdRd09UY3klNUMlMjIlM0UlM0MlMkZncm9vdmVtYWlsLWZvcm0tZW1iZWQlM0UlM0NzY3JpcHQlMjBzcmMlM0QlNUMlMjJodHRwcyUzQSUyRiUyRmFwcC5ncm9vdmVmdW5uZWxzLmNvbSUyRmdyb292ZW1haWwlMkZlbWJlZCUyRmFwcC5qcyU1QyUyMiUzRSUzQyUyRnNjcmlwdCUzRSUyMiU3RA==", isLiteUser: false }